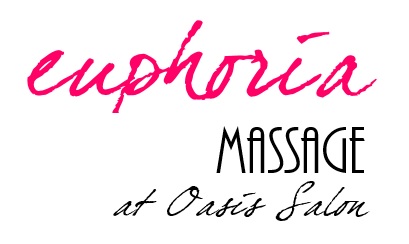 Welcome to Euphoria Massage!
Euphoria was created because of a deep belief in the healing power of massage and the simple, soothing comfort of human touch. Every massage session is tailored to my guests' individual needs, sometimes using multiple modalities to achieve the greatest results.
Whether you are seeking pain management, stress reduction, injury recovery, emotional healing or just a luxurious escape from reality, you will find it at Euphoria.
There are 3 Convenient ways for you to experience Euphoria Massage!
-At my location in Sparta, NJ
-At your workplace using my on-site chair massage service
-At your home or a location of your choice for a Euphoria Massage Party!
Dana, Euphoria Massage